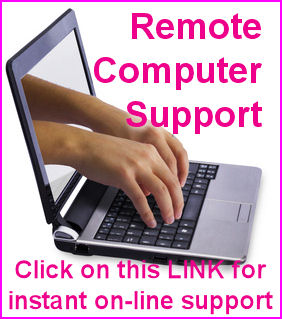 Nic and his Associates are specialist network and Laptop & PC repairers.
The main website for Nic the Computer Guy is www.nm.tm
Based in Mid Wales in the UK and with his Associate Adam the Computer Guy www.adamthecomputerguy.com based in Ohio in the US there is nothing PC, Laptop, Tablet or Server based that can not be repaired or reconfigured.
Adam is The Creator & Host of The Adam The Computer Guy Radio Show. Please visit www.adamthecomputerguy.com for show archives. [soon to have live online broadcasts]
Our latest service is carrying out local network and server security audits and also full server migrations.
We offer a full online virtual support service and can take over your machine remotely and sort out your configuration problems or remove viruses live on-line without you having to bring your machine in to our office, saving you time and money. We still charge by the hour but you save on all call-out charges.
Nic is a certified Microsoft Refurbisher.